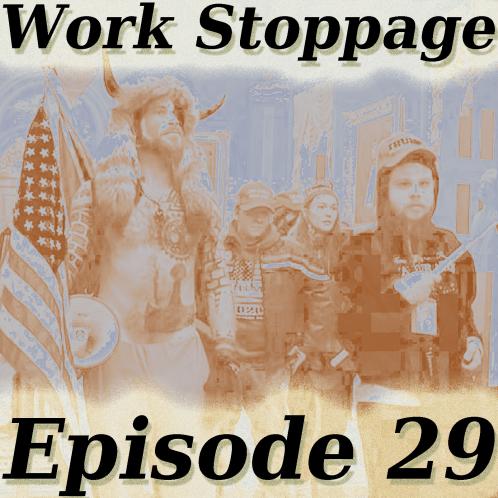 If you're not a patron you can get the full episode by visiting http://www.patreon.com/workstoppage and support us with $5 a month.
John, Lina, and Dan cover the fallout from Prop 22 already hitting delivery drivers in California, huge strikes by agro-export workers in Argentina and Peru, and the biggest labor story of the very new year, the Alphabet Workers Union, and the possibilities it presents for organizing in Tech.
Join the discord: discord.gg/tDvmNzX
Follow John @facebookvillain, Lina @solidaritybee and find Dan in the discord as Kelbaenor.
Read MoreWork Stoppage