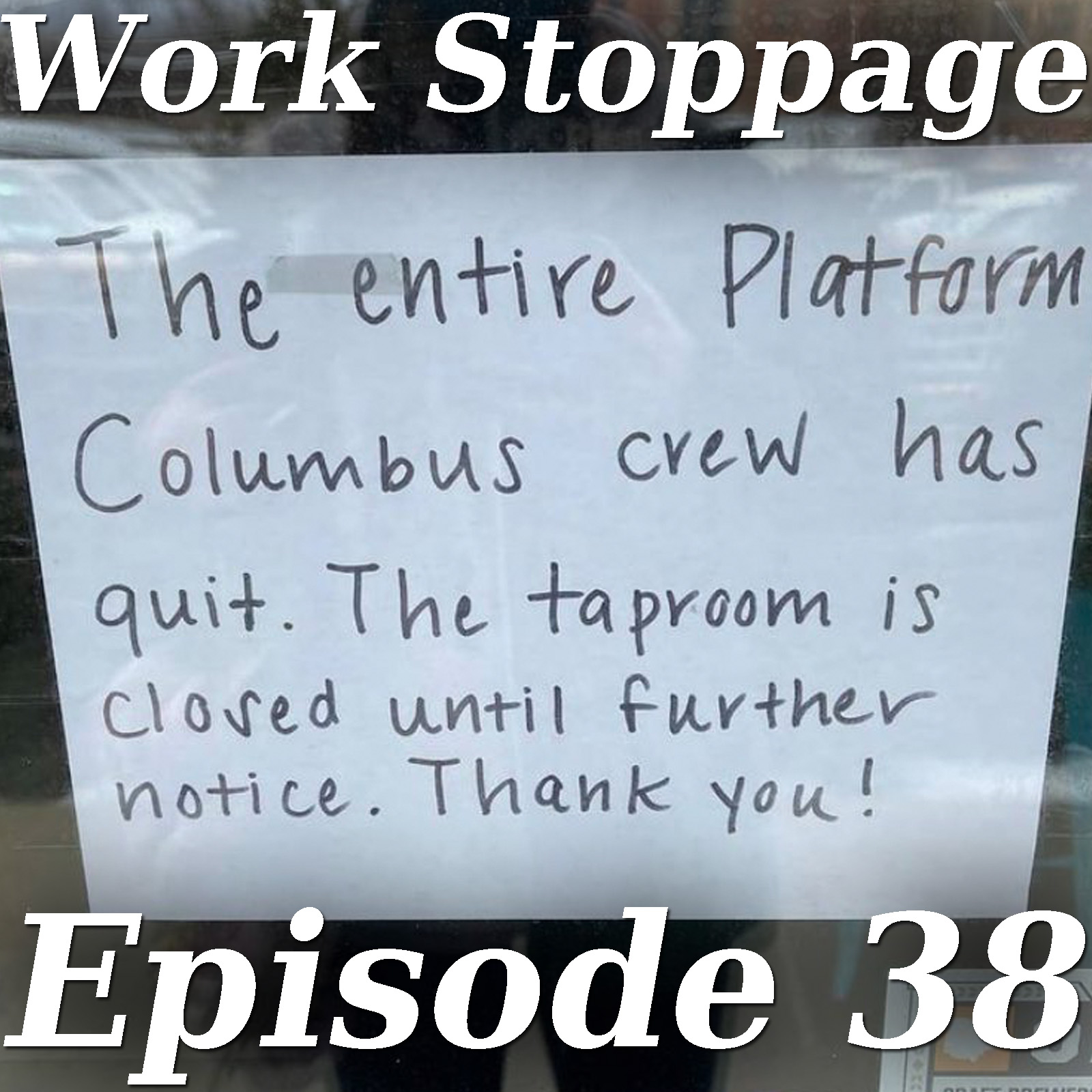 John, Lina, and Dan cover Biden's mild comments on the BAmazon union drive, Danny Glover's actual material support for said union, and the way Amazon has used calls for a $15/hr minimum wage as a PR move to hide how they drive wages down.  We also cover McDonald's spying on their workers involved in Fight for $15, and a series of lawsuits accusing the company of tolerating pervasive sexual harassment.  Continuing our series on modern slavery, we cover the superexploitation of migrant domestic workers, especially from the Phillipines, and then close out the episode with an entire taproom workstaff finally having enough and quitting en masse.
Subscribe to get twice as many episodes per month at patreon.com/workstoppage
Join the discord: discord.gg/tDvmNzX
Follow John @facebookvillain, Lina @solidaritybee and find Dan in the discord as Kelbaenor.
Read MoreWork Stoppage