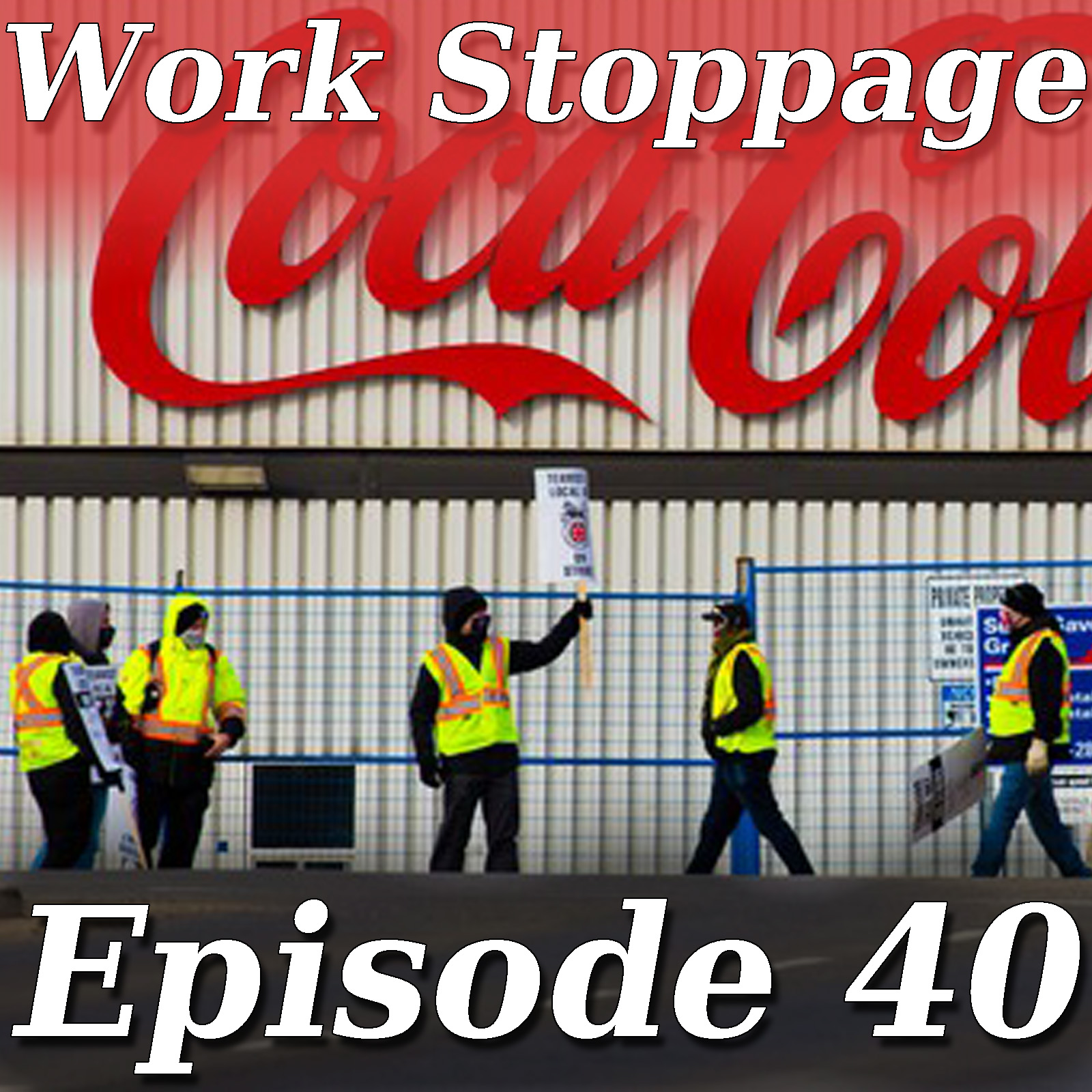 This week, John, Lina, and Dan follow up on the results of the UK Supreme Court's ruling against Uber, the House passing the PRO Act because they know it has no chance in the Senate, and Amazon's nightmarish use of 'Gamification' in their warehouses.  We also discuss attacks on undocumented workers attempting to unionize at a bake shop in Long Island, Elon Musk getting hundreds of Tesla workers infected with covid, a walkout by Teamsters at a Coca-Cola plant in Calgary, and cover the use of "Bonded Labor", AKA indentured servitude, in the silk industry in India.  
Subscribe to get twice as many episodes per month at patreon.com/workstoppage  
Join the discord: discord.gg/tDvmNzX  
Follow John @facebookvillain, Lina @solidaritybee and find Dan in the discord as Kelbaenor.
Read MoreWork Stoppage