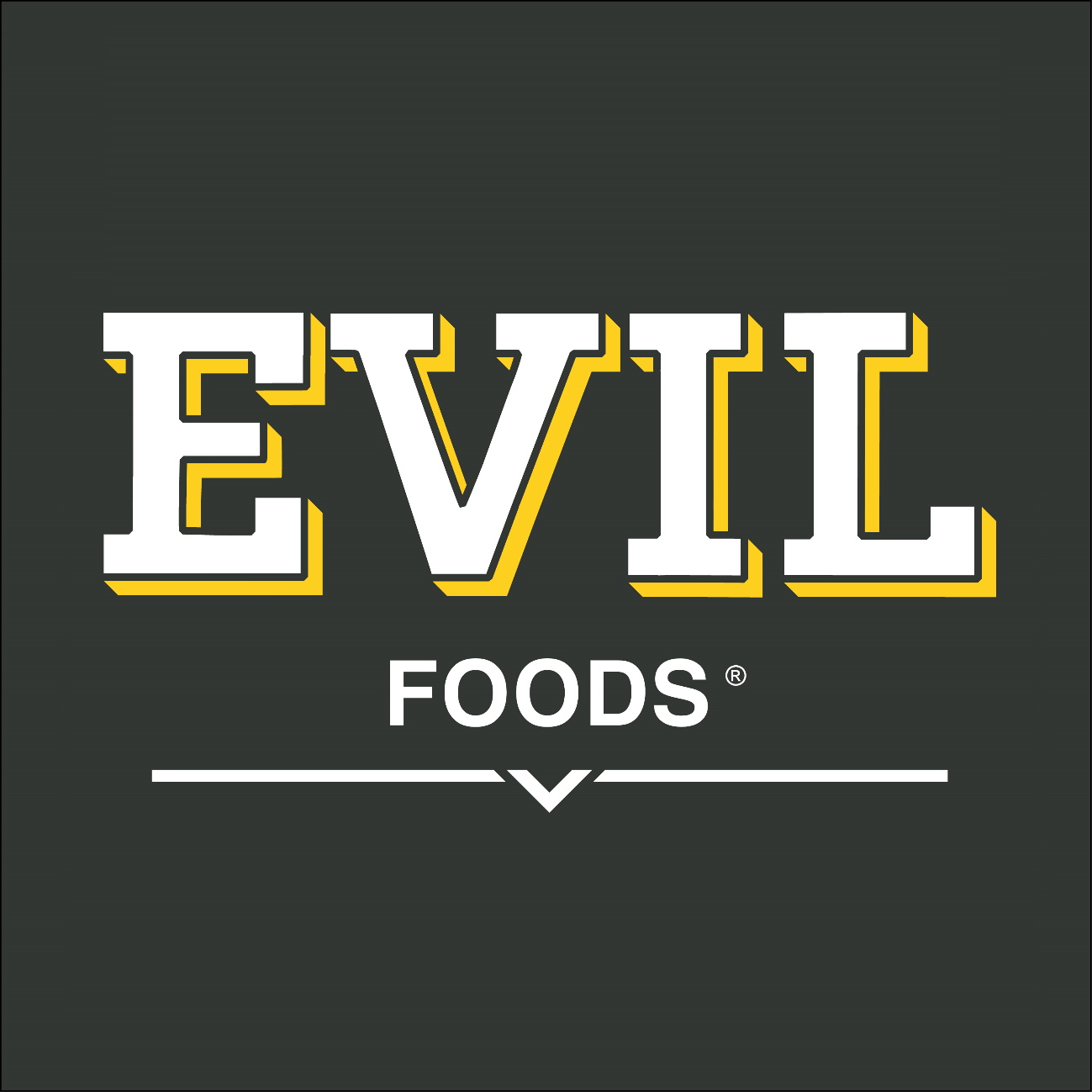 We have a special interview episode this week as we are joined by two former employees of "No Evil" Foods, who tell us what it was like to face a fierce union busting campaign from a company supposedly founded on progressive values.  The anti-union campaign waged by Evil Foods against its employees, followed by the firing of the entire production staff, is one of the starkest recent reminders than no matter how nice your boss is, they will throw you on the street if it will make them more money.
Help out the former Evil Foods employees:  https://givebutter.com/PlVQ64
Subscribe for additional Overtime episodes at patreon.com/workstoppage
Join the discord: discord.gg/tDvmNzX
Follow John @facebookvillain, Lina @solidaritybee and find Dan in the discord as Kelbaenor.
Read MoreWork Stoppage