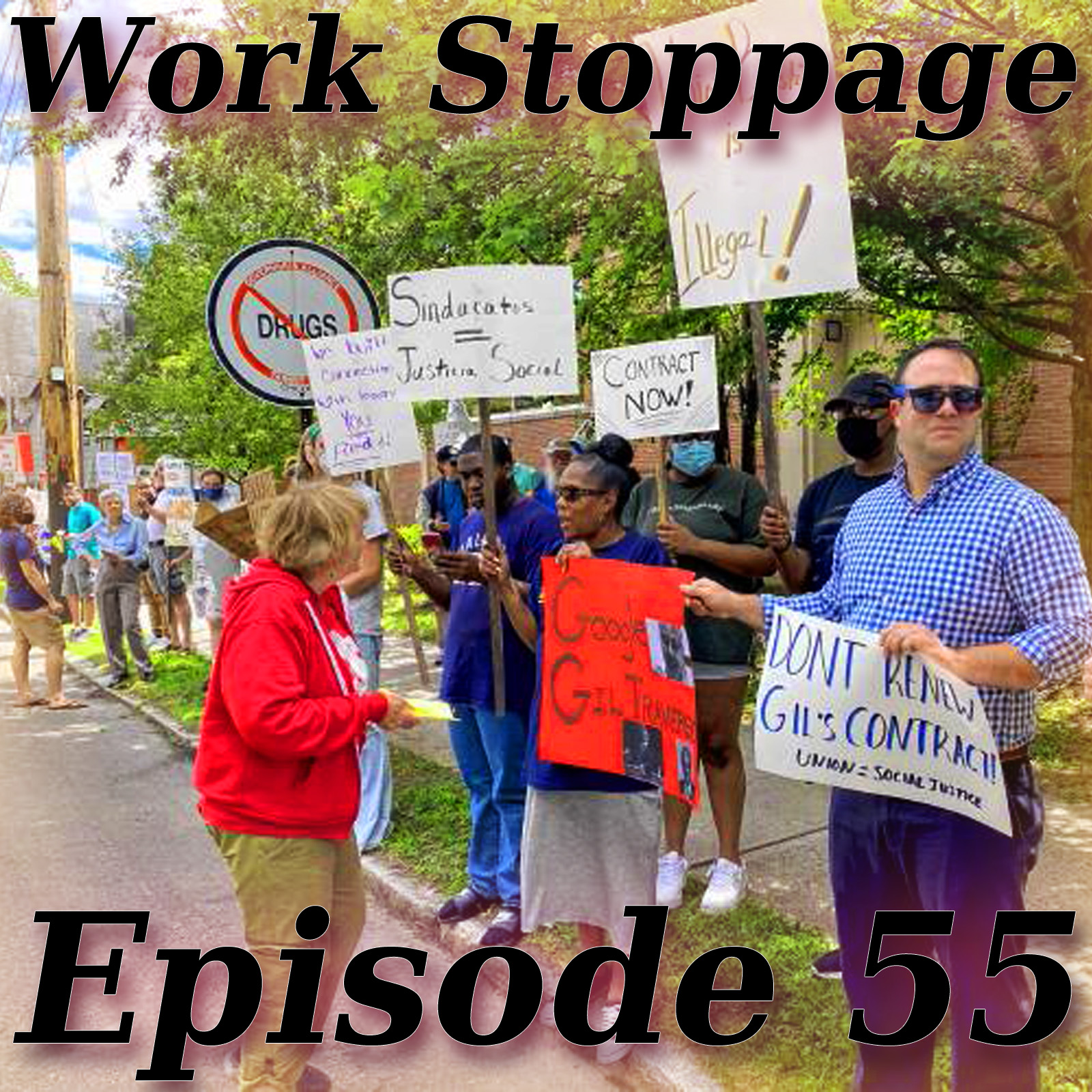 On this week's episode of Work Stoppage we start out following up on the BlockTheBoat campaign, which has faced police violence after moving up the west coast to Seattle.  Then we discuss the recent Supreme Court ruling defending Nestlé and Cargill's use of child slavery in Africa, and workers at the AFL-CIO's offices filing a labor complaint against the Federation for its plan to force them back into the office.  We also cover union busting at a charter school named for Brazilian labor activist and educator Paulo Friere, major corporations refusing to be transparent about job salaries in Colorado, and a dystopic move to remotely monitor convenience store employees 24/7.  
Subscribe for additional Overtime episodes at patreon.com/workstoppage  
Join the discord: discord.gg/tDvmNzX  
Follow John @facebookvillain, Lina @solidaritybee and find Dan in the discord as Kelbaenor.
Read MoreWork Stoppage