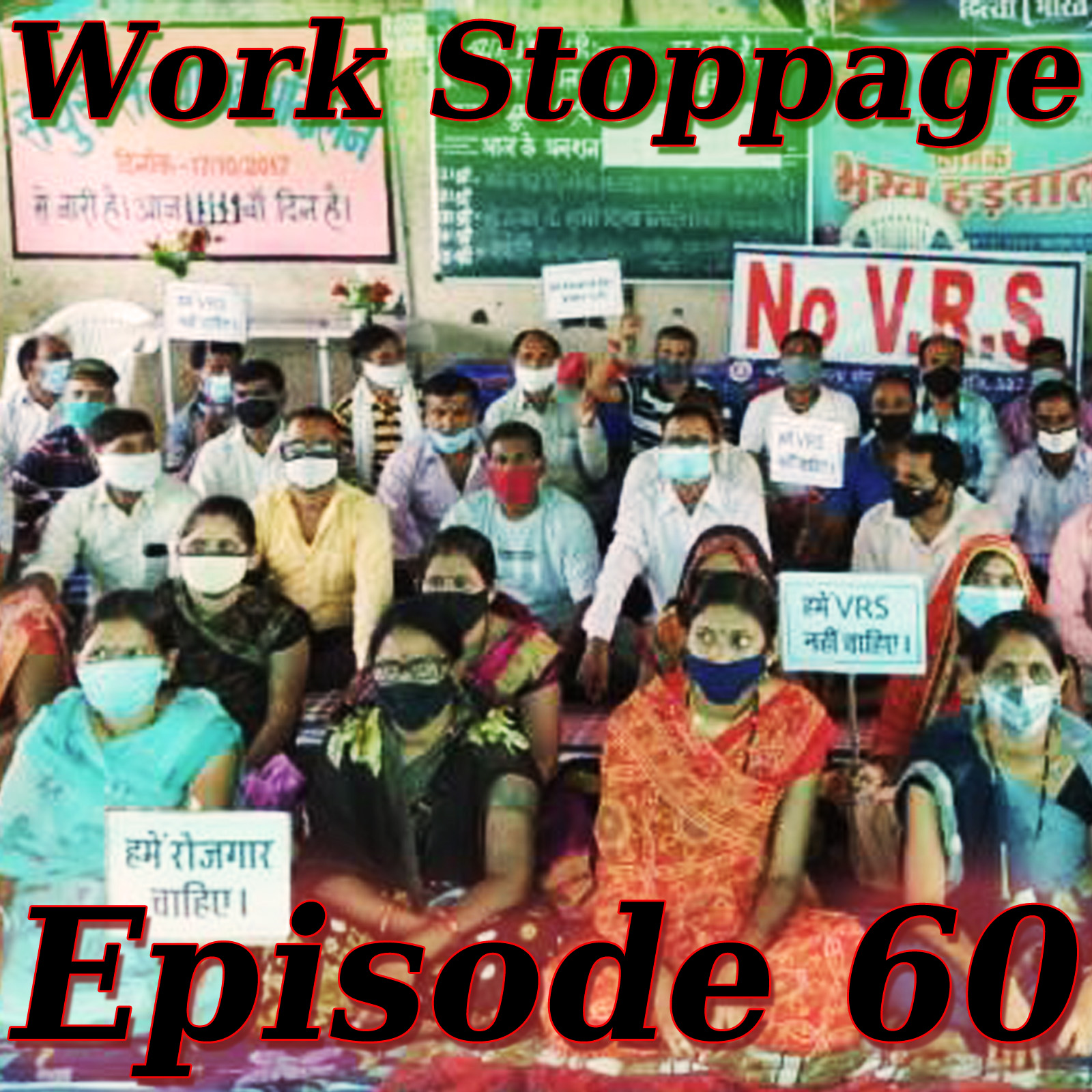 After a bit of a detour talking about Cuba, this week's episode starts with a follow up on the striking SEIU Local 73 Cook County workers who have ended their strike after securing several key victories.  Then we take a look at the surge in support for rank and file democracy at the latest Teamsters convention and the prospects for a major win for the Teamsters for a Democratic Union slate.  We discuss a new report documenting the obscene ratio between average executive pay and average worker pay, and also cover workers in India who have gone on hunger strike to protest the closure of the yarn factory they worked at and how the local government is using rules nominally designed to protect people from covid to crack down on them.  Also this week, public workers in Massachusetts are pushing to repeal a law banning them from striking, and workers at Great Lakes Brewing Company have organized a union to try and ensure that they actually have a voice in the operation of their "employee owned" brewery.
Subscribe for additional Overtime episodes at patreon.com/workstoppage
Join the discord: discord.gg/tDvmNzX
Follow John @facebookvillain, Lina @solidaritybee and find Dan in the discord as Kelbaenor.
Read MoreWork Stoppage