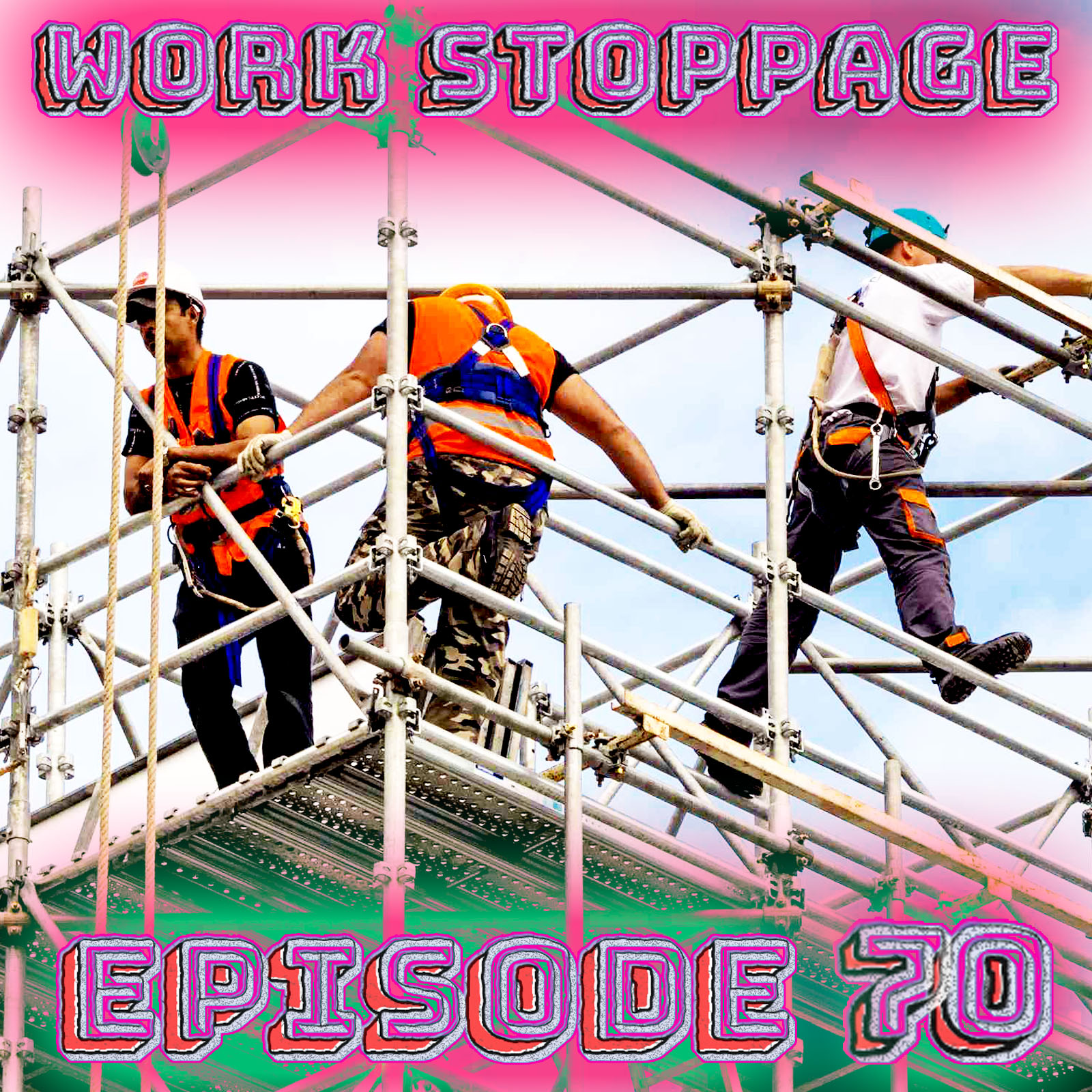 We're back to the news on this week's episode and we start with some follow ups. First we discuss the victory of the Nabisco workers in their 5 week strike and break down the specific wins in their new contract. Then we check in with the workers at Activision Blizzard King who have filed an unfair labor practice charge alleging the company is intimidating workers organizing in the wake of the recent lawsuit and revelations about ABK's toxic culture. We discuss Verso Books UK dragging out their negotiations with their workers' union, and also cover a push by developers and contractors to eliminate a needed safety regulation in the NYC construction industry. Also this week, revelations from leaked emails show Google has been underpaying thousands of temporary workers around the world in violation of Pay Parity laws. Finally, the Teamsters have started the process of making good on their pledge to organize Amazon, launching union drives at 9 warehouses in Canada.
Subscribe for additional Overtime episodes at patreon.com/workstoppage
Join the discord: discord.gg/tDvmNzX
Follow the pod @WorkStoppagePod on Twitter, John @facebookvillain, and Lina @solidaritybee.
Read MoreWork Stoppage