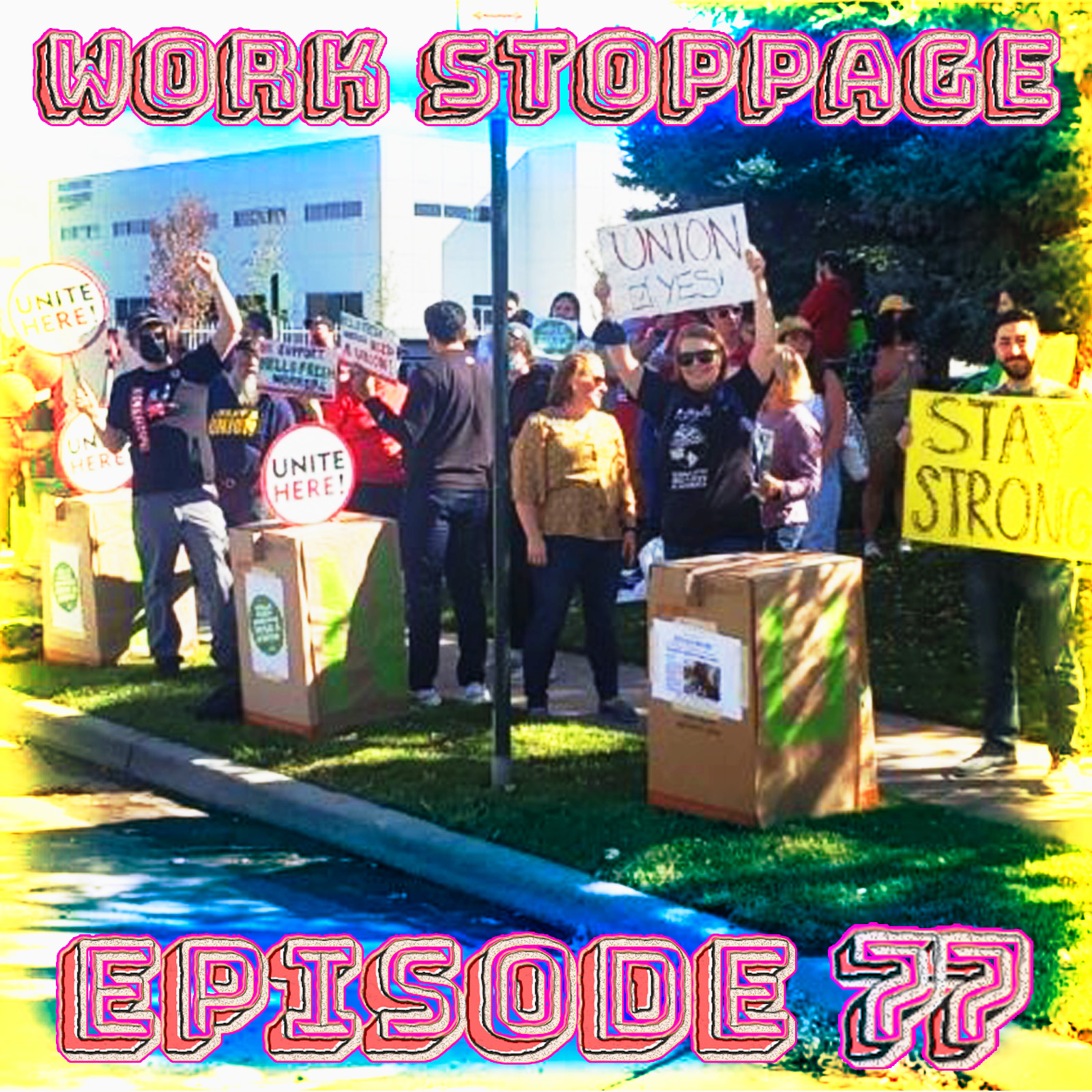 There are new contracts all over the place on this week's episode of Work Stoppage.  We start with Kaiser Permanente, where a tentative agreement has been reached to prevent the planned implementation of a two tiered contract.  Then we discuss the end of the month long John Deere strike, after workers ratified a new deal which contains hard fought gains but maintains their two tiered system.  Also this week, IATSE has ratified a new contract against the wishes of a majority of union members due to the use of an undemocratic delegate system.  HelloFresh workers have faced sub-poverty wages, racist abuse from management, dangerous working conditions, and now a vicious union busting campaign as they fight for their right to collectively bargain.  Finally, Burgerville workers have fought hard for three years, making admirable gains for workers across the company, and now finally have a historic tentative contract agreement to become the first recognized fast food union in the country.
Subscribe for additional Overtime episodes at patreon.com/workstoppage
Join the discord: discord.gg/tDvmNzX
Follow the pod @WorkStoppagePod on Twitter, John @facebookvillain, and Lina @solidaritybee.
Read MoreWork Stoppage