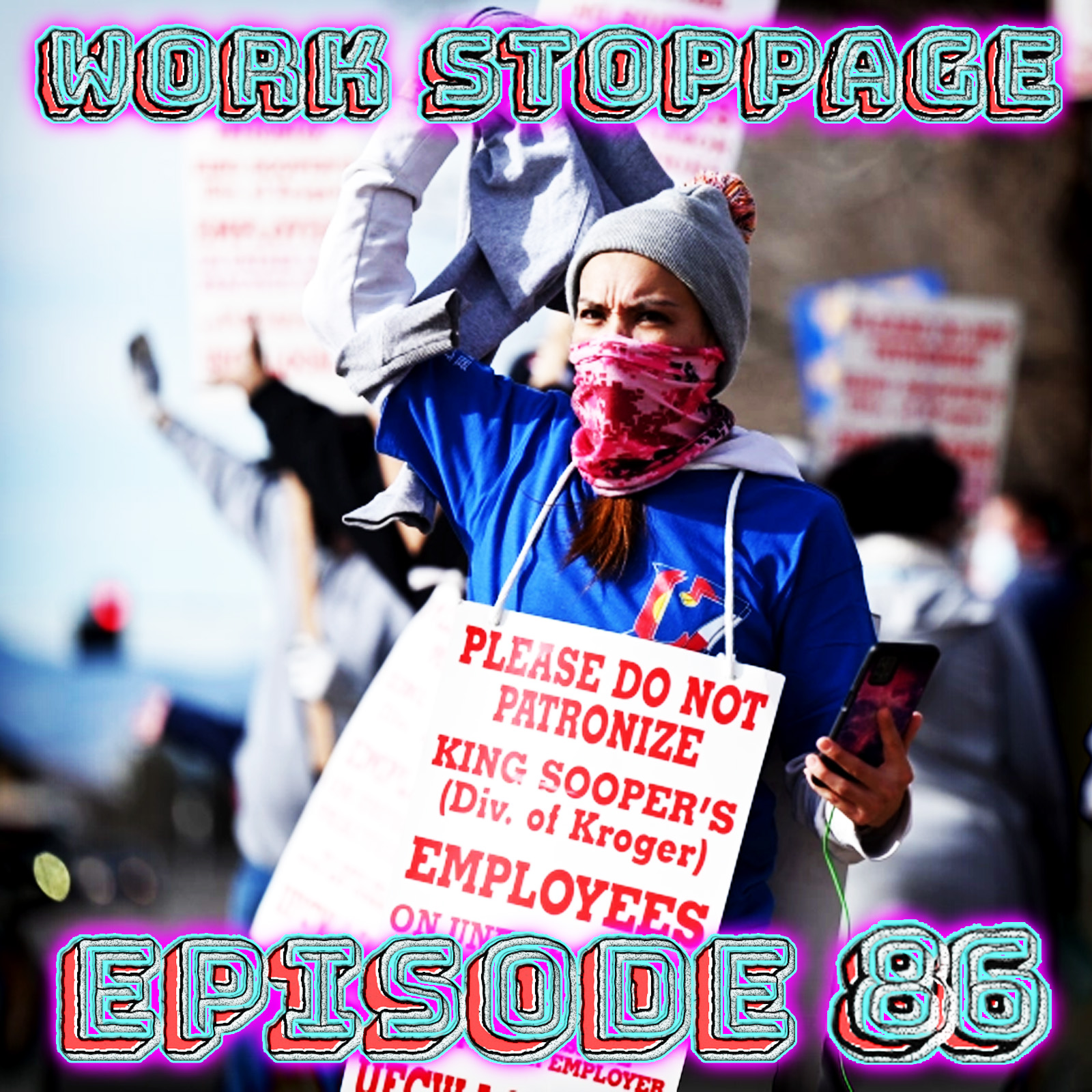 Covid is still raging out of control as the government refuses to handle the pandemic, so our first story this week is a look at some of the ways teachers and now students are fighting for safe learning environments, starting with a sickout by teachers and a strike threat by students in Oakland, California.  Then we follow up with the Student Workers of Columbia, who have reached a tentative agreement to end their 10 week long strike, winning some major gains that the university initially claimed they would never agree to.  Thousands of South African dairy workers have been on strike for almost two months after their employer, Clover, was purchased by a major firm that promised to create jobs but actually ended up slashing them.  Our big story this week is over 8000 grocery workers at King Soopers stores across Colorado striking over poverty wages, no covid protections, and parent company Kroger's general horrific treatment.  Finally, we've got two successful union drives as Image Comics becomes the first unionized shop in the comics industry and Titmouse becomes the first unionized animation shop in the US outside LA.
King Soopers Workers Hardship Fund: https://my.cheddarup.com/c/hardship-fund-for-striking-king-soopers-workers
If you like the show, please support us at patreon.com/workstoppage.  We couldn't do the show without your support, and patrons get access to evergreen Overtime episodes .
Join the discord: discord.gg/tDvmNzX
Follow the pod @WorkStoppagePod on Twitter, John @facebookvillain, and Lina @solidaritybee.
Read MoreWork Stoppage