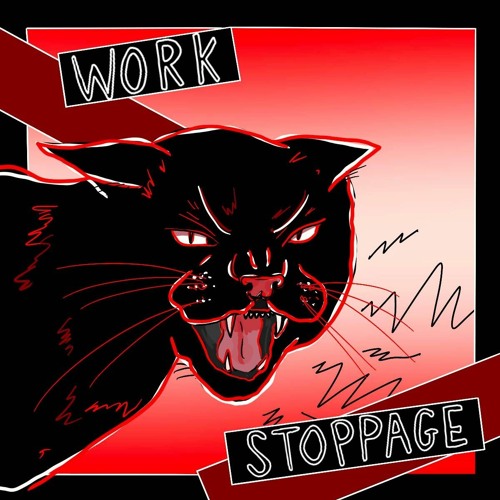 We start this week's episode of Work Stoppage following up with the King Sooper's workers, who have ratified a new contract and ended their strike. Next we check in with the Game Workers Alliance drive at Activision Blizzard King, where Raven Software QA workers have officially filed for union recognition with the NLRB. Also this week, truck drivers at the Port of Los Angeles are fighting their misclassification as independent contractors and hoping to start a movement to re-unionize the entire sector. We discuss a recent investigation by Business Insider that exposed thousands of arbitration settlements for horrific treatment of store managers and employees at Family Dollar. We move to Karnataka, India, where a report from the Workers' Rights Consortium has revealed tens of millions of dollars in wage theft propping up massive profits in the fast fashion industry. Finally, there's an actual general strike going on in the concrete industry in Seattle, where the local construction industry has ground to a halt after a consortium of concrete firms refuse to bargain with local Teamsters.
If you like the show, please support us at patreon.com/workstoppage. We couldn't do the show without your support, and patrons get access to evergreen Overtime episodes.
Join the discord: discord.gg/tDvmNzX
Follow the pod @WorkStoppagePod on Twitter, John @facebookvillain, and Lina @solidaritybee.
Read MoreWork Stoppage