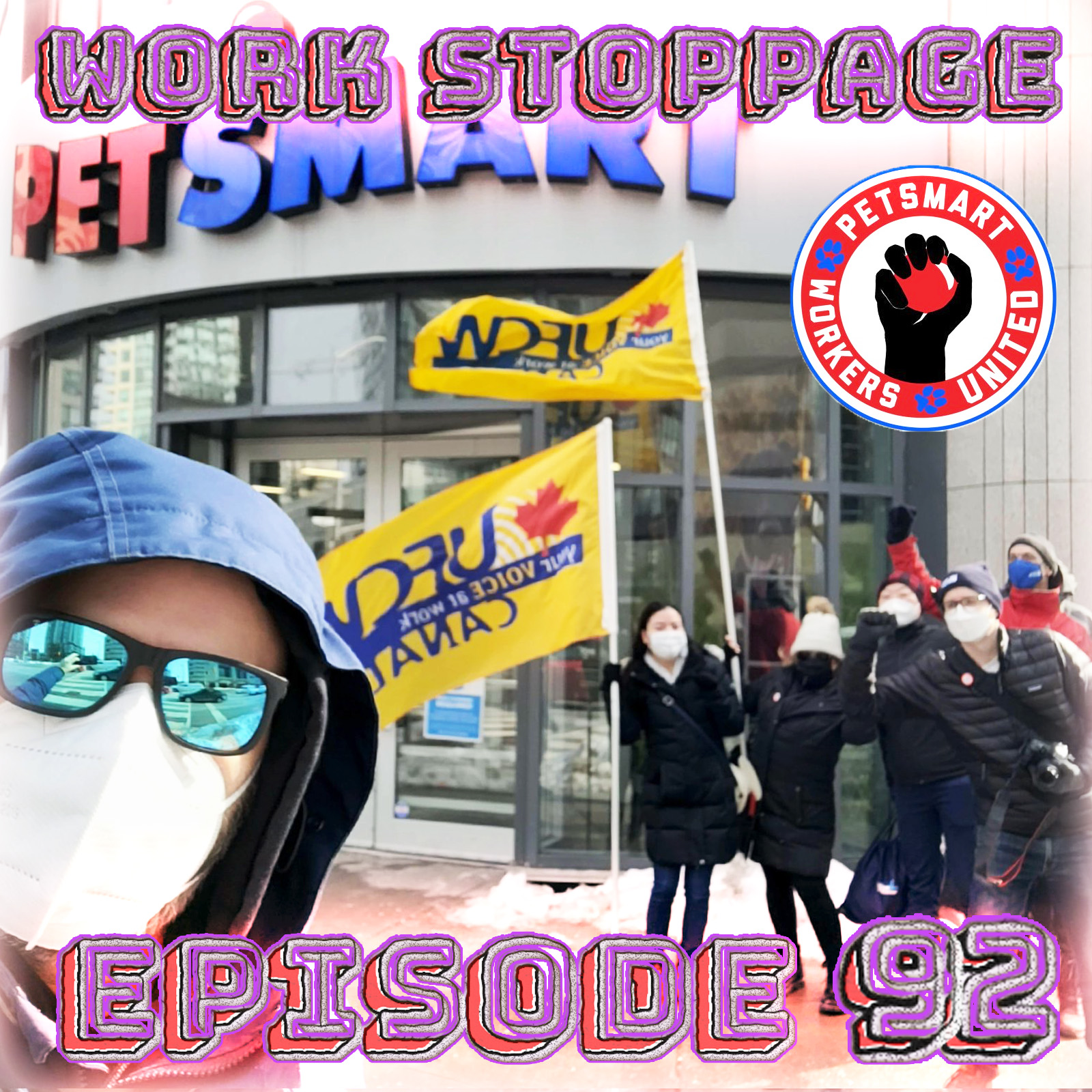 After making fun of REI's attempt to make a "progressive" union busting podcast, our episode starts following up with the striking Clover workers in South Africa.  Workers have faced violent attacks from company strikebreakers against their picket lines but are standing strong and expanding their strike activity. Next we cover strikes by healthcare workers in Sri Lanka and Nigeria, where workers have faced salary cuts, unpaid wages, and insufficient PPE.  Since going on strike, both countries' governments have threatened the striking workers with legal reprisals. Also this week we discuss Amazon's attempts to hide their covid numbers and how workers at facilities in California have helped expose them.  We also cover a new report documenting rampant wage theft and abuse in the temp worker industry, which is ripe for unionization.  Finally, we've got the first of what will hopefully be many union victories at PetSmart, as the workers in Toronto have won their union election to become the first unionized PetSmart of their over 1700 stores across North America.
If you like the show, please support us at patreon.com/workstoppage.  We couldn't do the show without your support, and patrons get access to evergreen Overtime episodes and periodic Shop Floor Discussion episodes on current issues too long to cover in our regular episodes.
Join the discord: discord.gg/tDvmNzX
Follow the pod @WorkStoppagePod on Twitter, John @facebookvillain, and Lina @solidaritybee.
Read MoreWork Stoppage