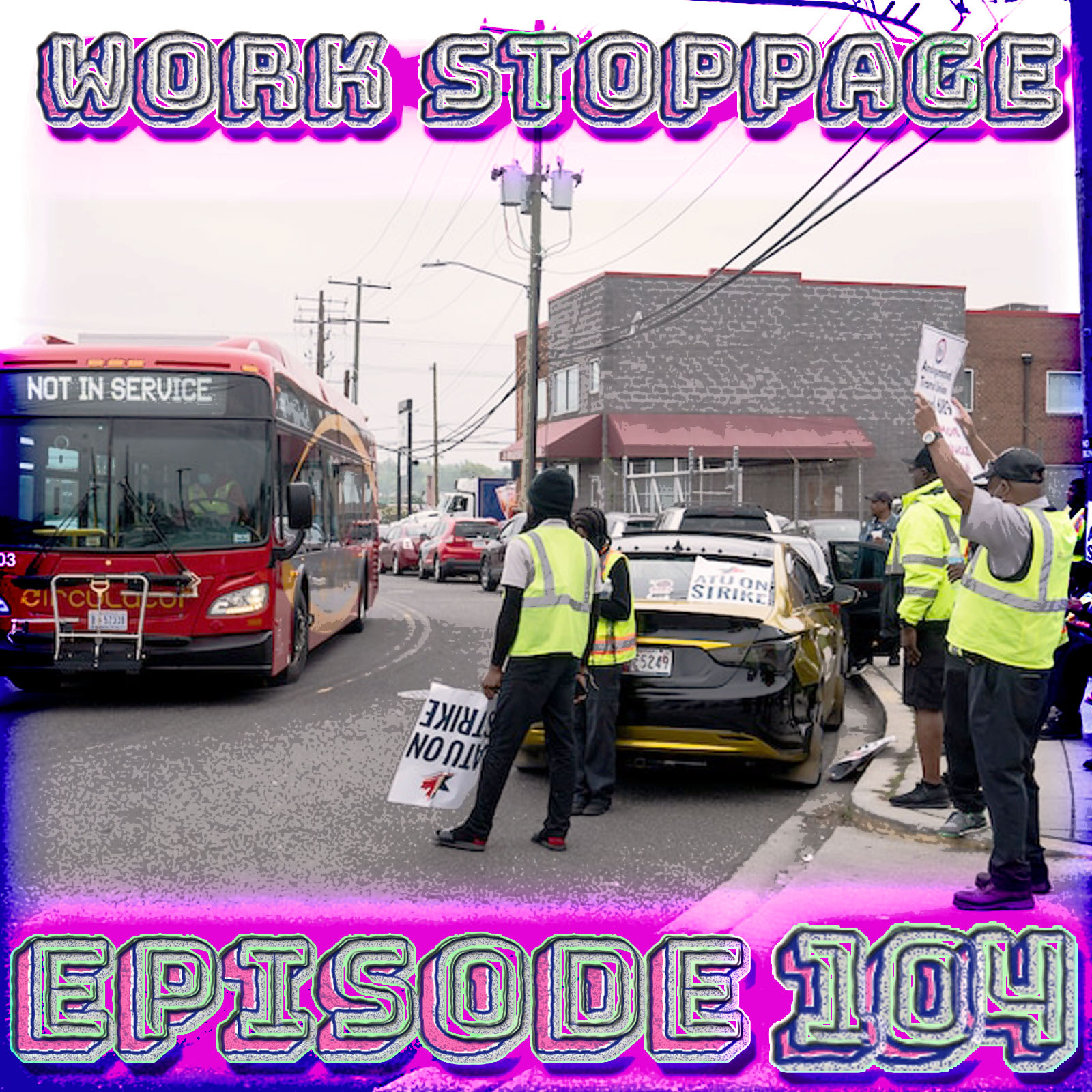 There's so much to cover this week we had to pull Starbucks out for its own episode, watch for that in the patron feed later this week. We start by following up with the striking Chevron workers in Richmond, CA, where the oil conglomerate has hired local cops to act as strikebreakers. After a few more quick-hit follow up stories, we discuss a strike at Case New Holland in Wisconsin and Iowa, where 1000 members of the UAW have hit the picket lines to fight a two tier system. In Amazon news this week, the company's newly announced abortion benefit leaves out the workers who need it most, the NLRB files a massive complaint arguing captive audience meetings are illegal, and Chris Smalls testifies on Capitol Hill. Boston teachers have been fighting for a new contract for months and have turned to creative tactics since they are banned from striking. The Connecticut state legislature banned companies from holding captive audience meetings in the state this week, and bus drivers in DC won major wage gains after just 3 days on strike.
If you like the show, please support us at patreon.com/workstoppage. We couldn't do the show without your support, and patrons get access to evergreen Overtime episodes and periodic Shop Floor Discussion episodes on current issues too long to cover in our regular episodes.
Join the discord: discord.gg/tDvmNzX
Follow the pod @WorkStoppagePod on Twitter, John @facebookvillain, and Lina @solidaritybee.
Read MoreWork Stoppage