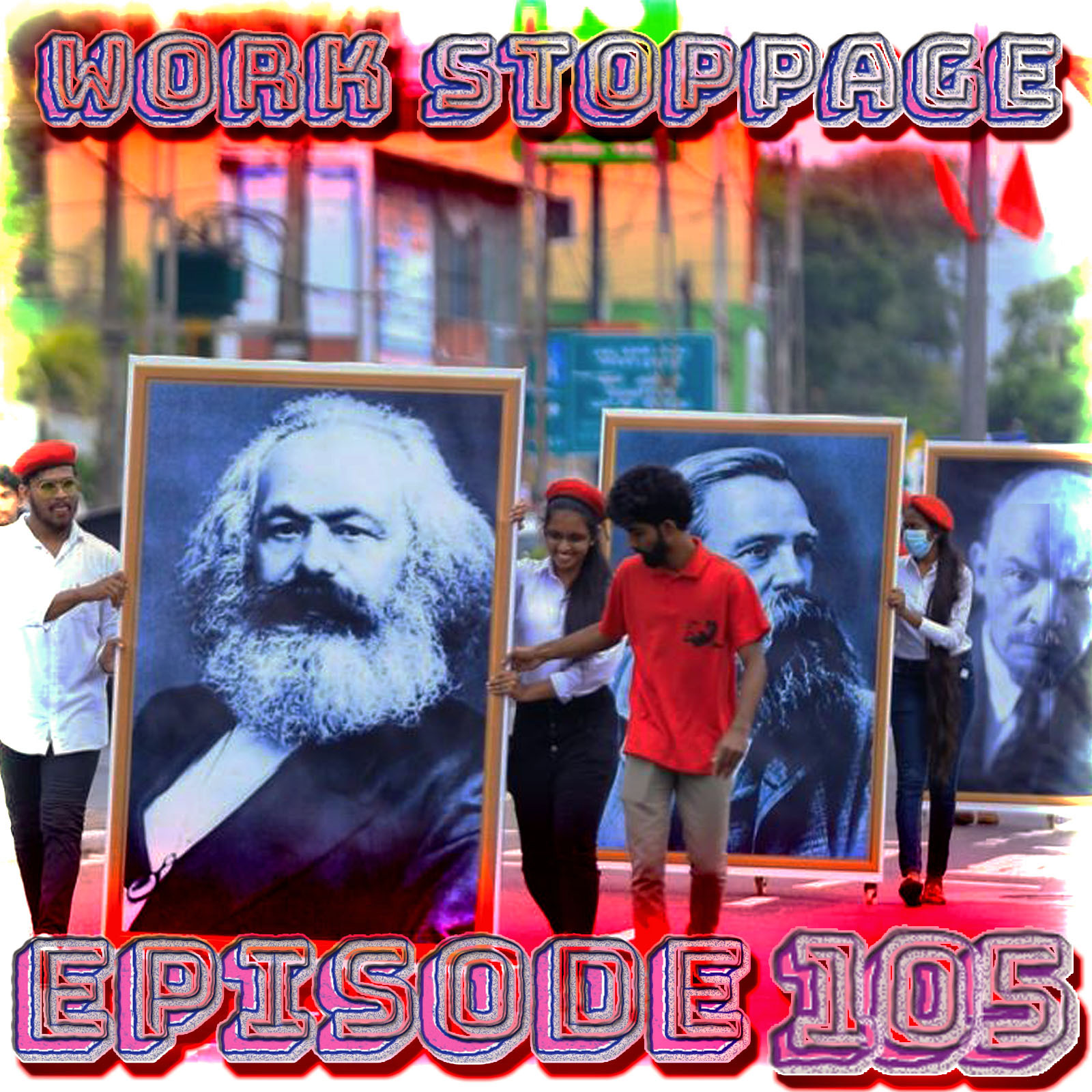 We start this week's episode of Work Stoppage following up on several stories we've previously covered.  First, the Indiana Grad Students have suspended their strike for the summer after winning overwhelming faculty support for recognition of their union.  Next, educators in Brookline held a one day strike on Monday after negotiations stalled, winning their first new contract in three years.  Also this week, the protests and mass resignations at BNSF have had an impact, forcing the company to alter their draconian attendance policy.  Independent union SINTTIA reached a tentative agreement on their first contract to represent workers at GM Silao and won big wage gains.  The crisis in Sri Lanka entered a new phase last week, with protestors forcing the Prime Minister to resign.  Target Workers filed for union representation with the IWW in Virginia last week, bringing their many years long struggle into a new stage.  Workers at Trader Joe's also announced their union drive last week, yet another "progressive" company whose actions during the pandemic exposed them as the same as any other capitalist enterprise.  Finally, we run through the most recent series of union election wins by the inspiring Starbucks Workers United movement.
If you like the show, please support us at patreon.com/workstoppage.  We couldn't do the show without your support, and patrons get access to evergreen Overtime episodes and periodic Shop Floor Discussion episodes on current issues too long to cover in our regular episodes.
Join the discord: discord.gg/tDvmNzX
Follow the pod @WorkStoppagePod on Twitter, John @facebookvillain, and Lina @solidaritybee.
Read MoreWork Stoppage