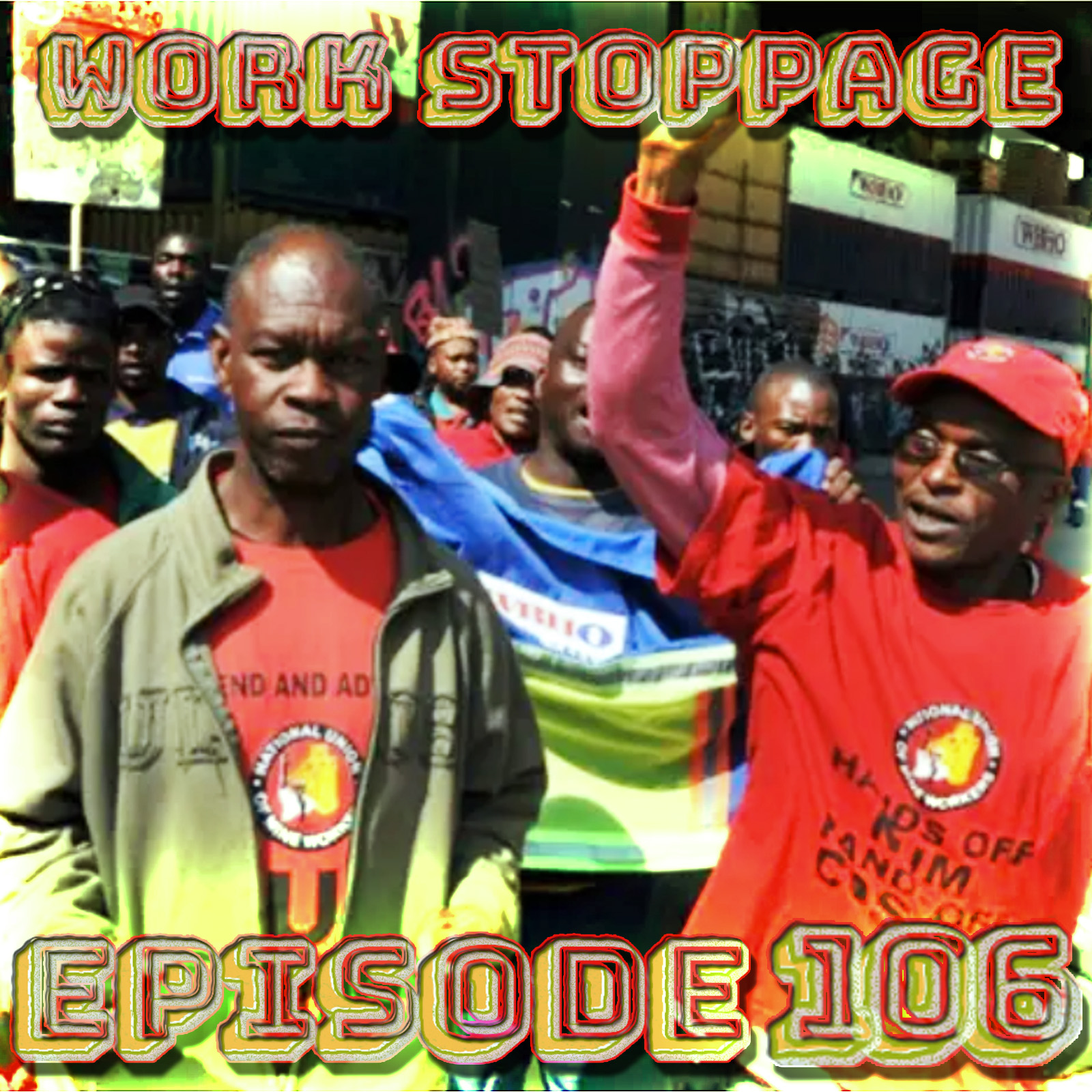 Labor never stops, and neither does labor news.  We start this week's show with a couple quick follow ups on the status of the Hudson Workers United and Target Workers Unite campaigns.  Then, in great news, we discuss this week's victorious union election at Raven Software, where testers have formed the first recognized union in a major video game studio. We also cover the union busting campaign at Apple retail stores where workers are organizing with the CWA.  Workers at a Refresco bottling plant in New Jersey have had to win TWO union elections to get their union with the UE recognized due to a insane legal technicality, but now hope their determination will inspire others.  30,000 workers in South Africa's gold mines have been on strike for three months as the company refuses to budge on a raise of $63 a year.  As the war in Ukraine continues, companies and politicians in the country have used it as an opportunity to strip workers of many of their labor rights, while putting no controls on capitalists reaping superprofits from the increased exploitation.  Finally, we wrap up with our weekly update on the many actions and union elections in the Starbucks Workers United movement.
If you like the show, please support us at patreon.com/workstoppage.  We couldn't do the show without your support, and patrons get access to evergreen Overtime episodes and periodic Shop Floor Discussion episodes on current issues too long to cover in our regular episodes.
Join the discord: discord.gg/tDvmNzX
Follow the pod @WorkStoppagePod on Twitter, John @facebookvillain, and Lina @solidaritybee.
Read MoreWork Stoppage