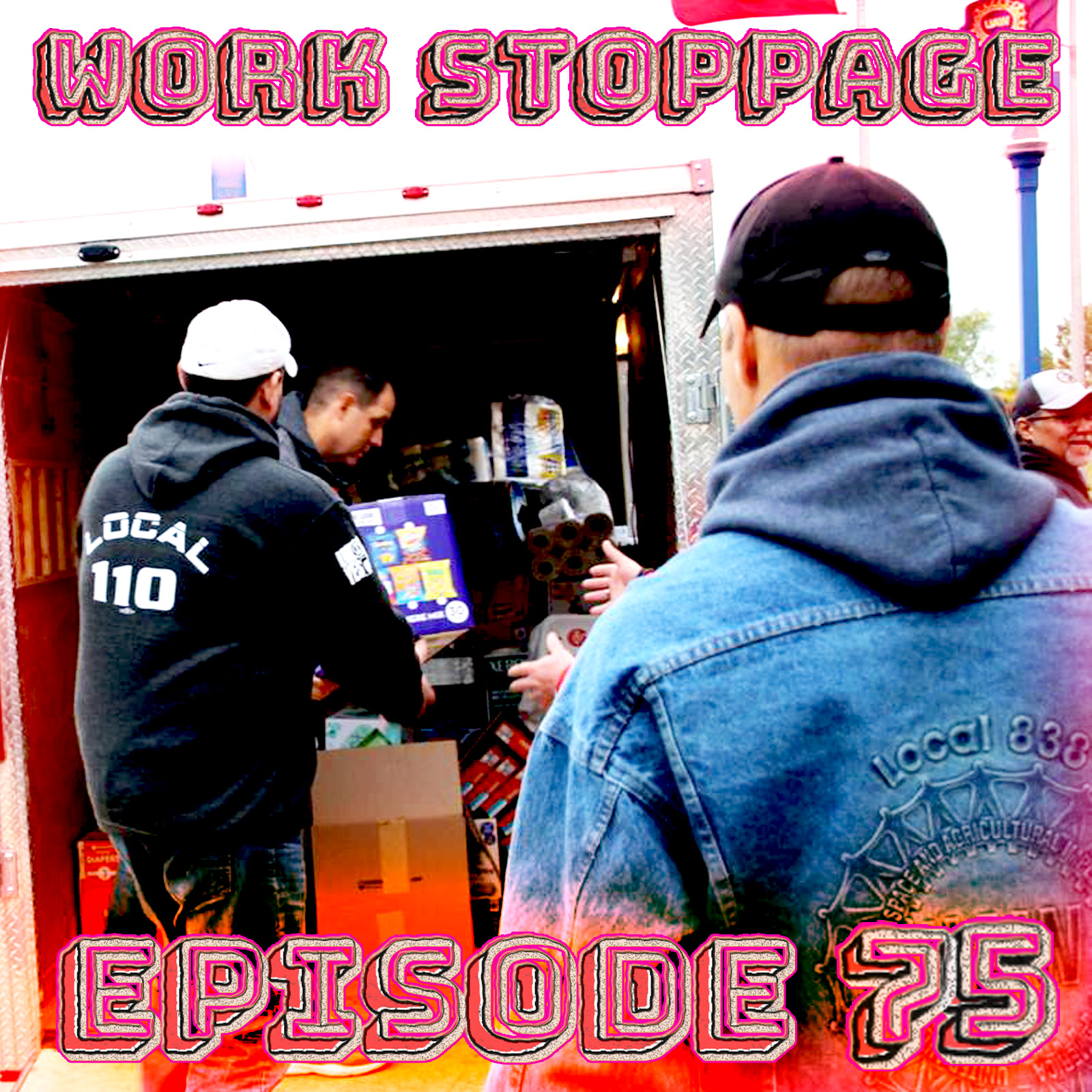 A lot has happened on the John Deere picket lines since we last talked about the strike, so we start there this week.  One UAW worker was tragically killed after being struck by a vehicle walking to their car from the picket line, and the union has turned down Deere's most recent contract offer after it failed to remove the current two-tiered system.  We also follow up with the organized Netflix workers, who have filed unfair labor practice charges against the company, and Amazon workers in Staten Island have officially filed with the NLRB for a union election.  Also in New York, taxi drivers have been protesting for months, including a recent two week hunger strike and have finally won relief from predatory medallion debts often running well over half a million dollars for many drivers.  UFCW workers recently ended a six week strike at Heaven Hill bourbon distillery but their new contract was actually approved with only a minority of yes votes.  Finally, we've got a great example of malicious compliance as UPS drivers in Columbus show up en masse to screw with the company's exploitative weekend scheduling practices.
Relief fund for the family of the recently killed UAW striker: https://www.gofundme.com/f/ebzuse
Subscribe for additional Overtime episodes at patreon.com/workstoppage
Join the discord: discord.gg/tDvmNzX
Follow the pod @WorkStoppagePod on Twitter, John @facebookvillain, and Lina @solidaritybee.
Read MoreWork Stoppage