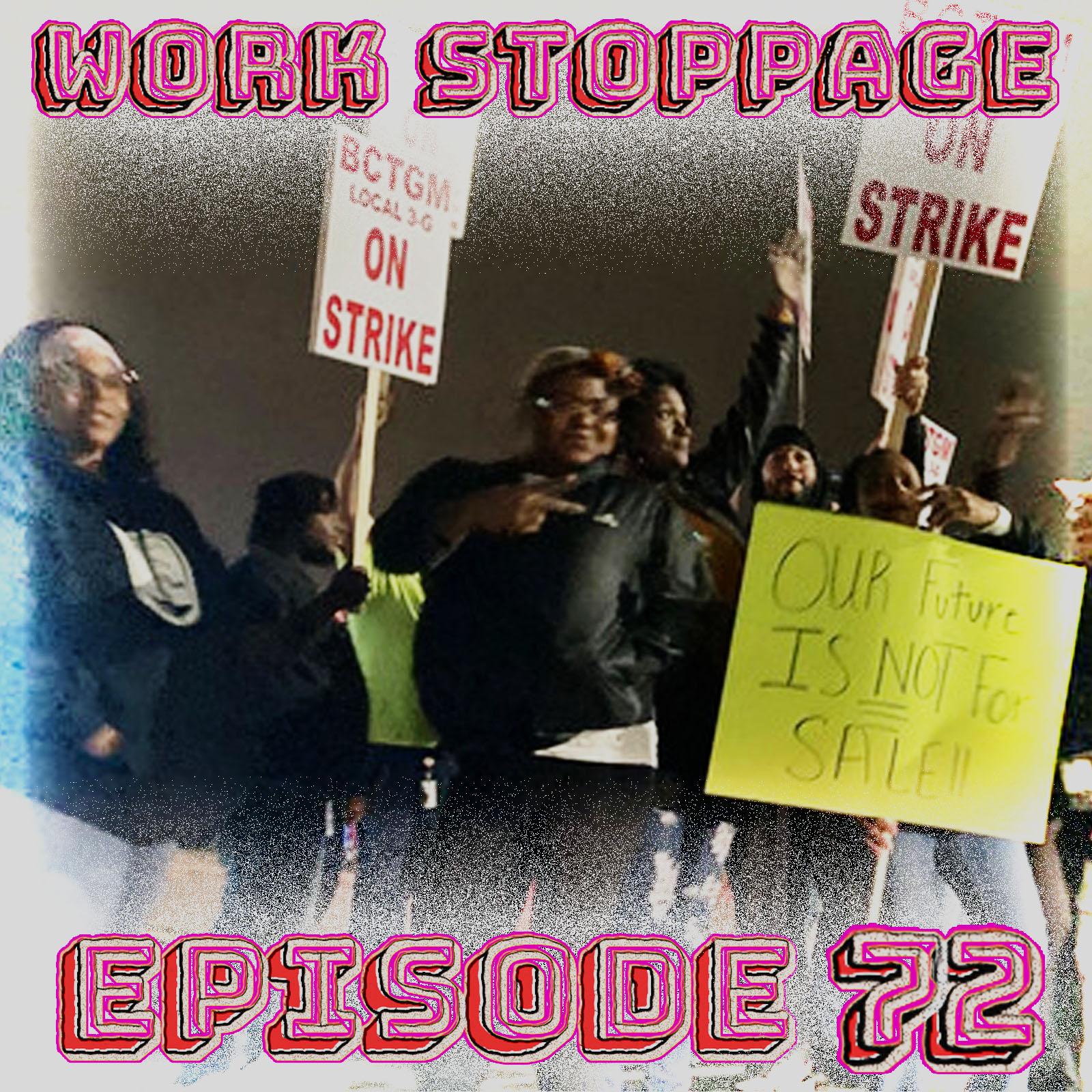 Major strikes are popping up all over and Striketober is in full swing. This week we start with our friends at Doughnut Workers United, where the NLRB recently ruled in their favor that Voodoo Doughnuts illegally fired several of their workers for striking and must rehire them and pay back pay.  Then we discuss the recent car attack on protesting farmers in Lakhimpur, Uttar Pradesh, where four farmers were killed.  One of the biggest strikes in recent memory looms across the US as IATSE voted overwhelmingly to strike after decades of understaffing and an enforced culture of overwork.  Kellogg's workers are also on strike nationwide facing many of the same issues as Nabisco workers, with the company pushing a two tiered employment system and threatening to cut jobs.  Finally this week, 2000 nurses and hospital workers are on strike in Buffalo, and a factory in Argentina celebrates 20 years of worker control and self-management.
Subscribe for additional Overtime episodes at patreon.com/workstoppage
Join the discord: discord.gg/tDvmNzX
Follow the pod @WorkStoppagePod on Twitter, John @facebookvillain, and Lina @solidaritybee.
Read MoreWork Stoppage